Institute for Construction Analysis
Areas of expertise
Instytut Analiz Budowlanych
Obszary działalności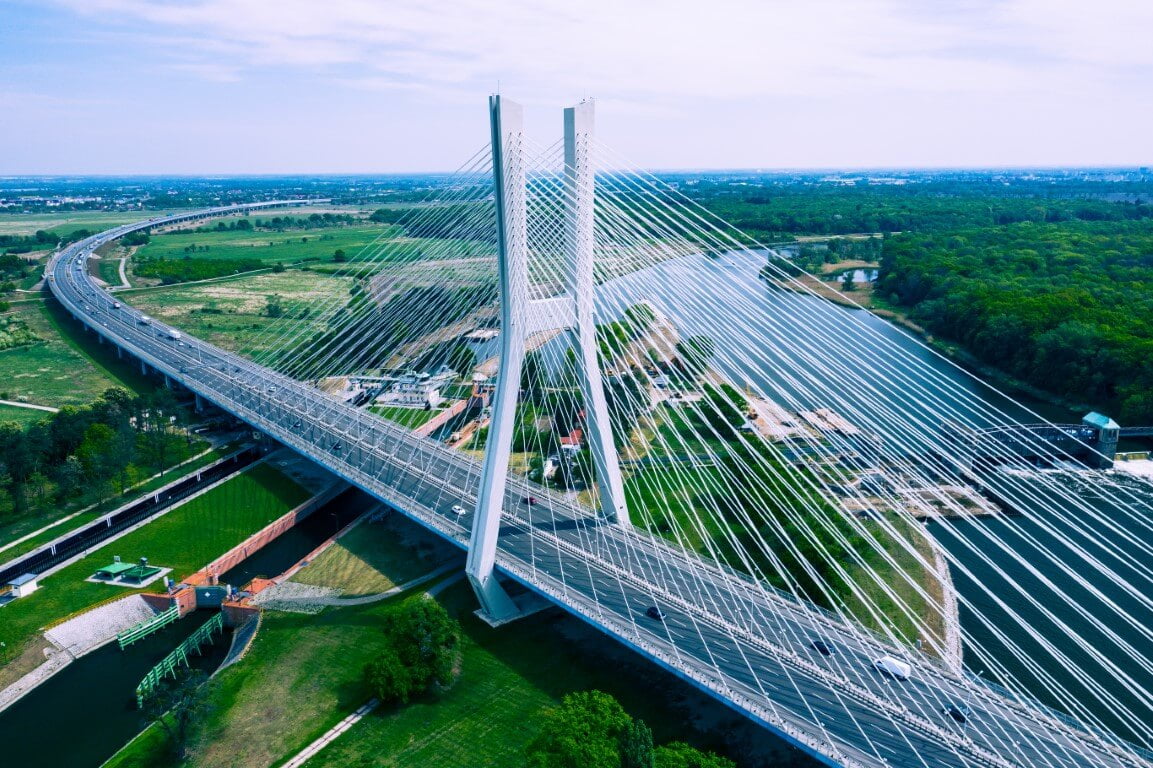 The institute's independence
is a guarantee of impartiality
The Institute for Construction Analysis is a group of highly specialized and experienced experts. Our expertise includes both technical and management issues related to the implementation of construction schemes. We have experience in infrastructure, industrial, commercial and residential sectors. The Institute was established in response to a significant demand from the construction industry for support in responding to problematic issues.
Expert knowledge and experience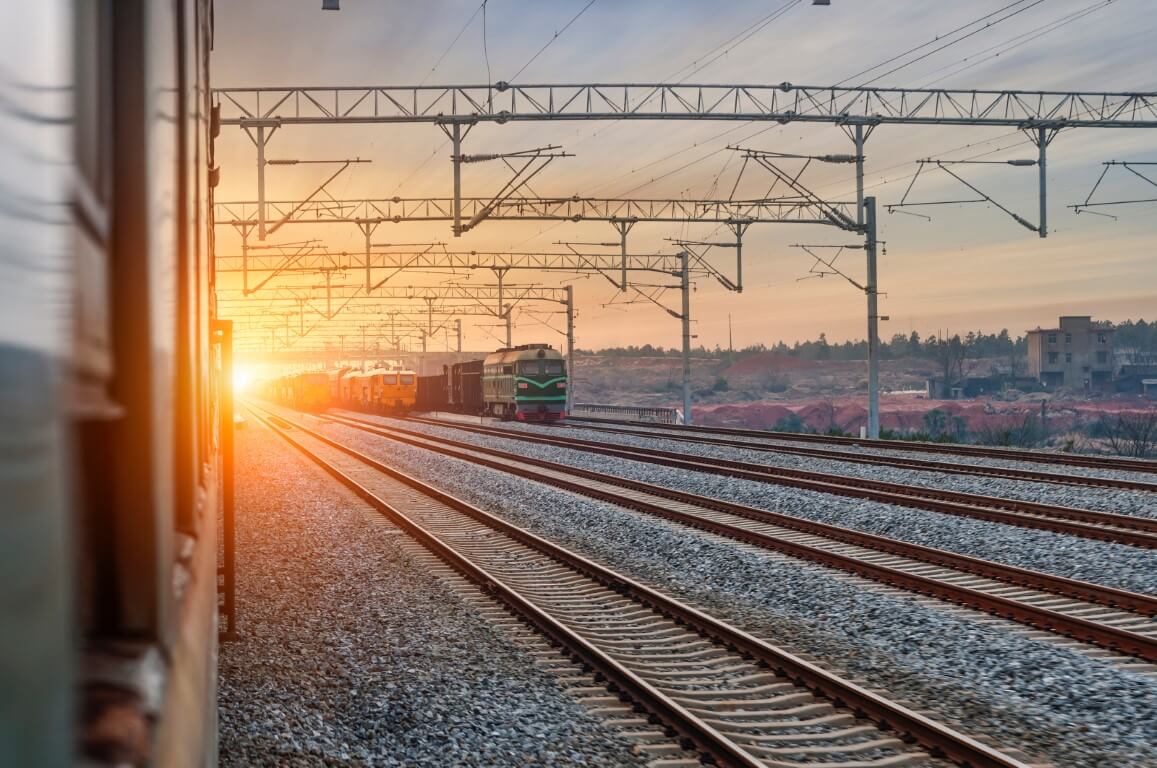 Delay analyses
Determining the impact of an obstacle on the completion date of works requires, on the one hand, knowledge of a number of issues such as: planning, technology and cost estimation and, on the other hand, the ability to select an appropriate methodology that will be appropriate for a given case. INAB team has wide experience in developing analyses of delay, i.e. an impact of obstacles on contractual deadlines. Such analyses may concern single obstacles or, what is much more frequent, a combination of many obstacles. Delay analyses also include the determination of contractual liability for a given cause.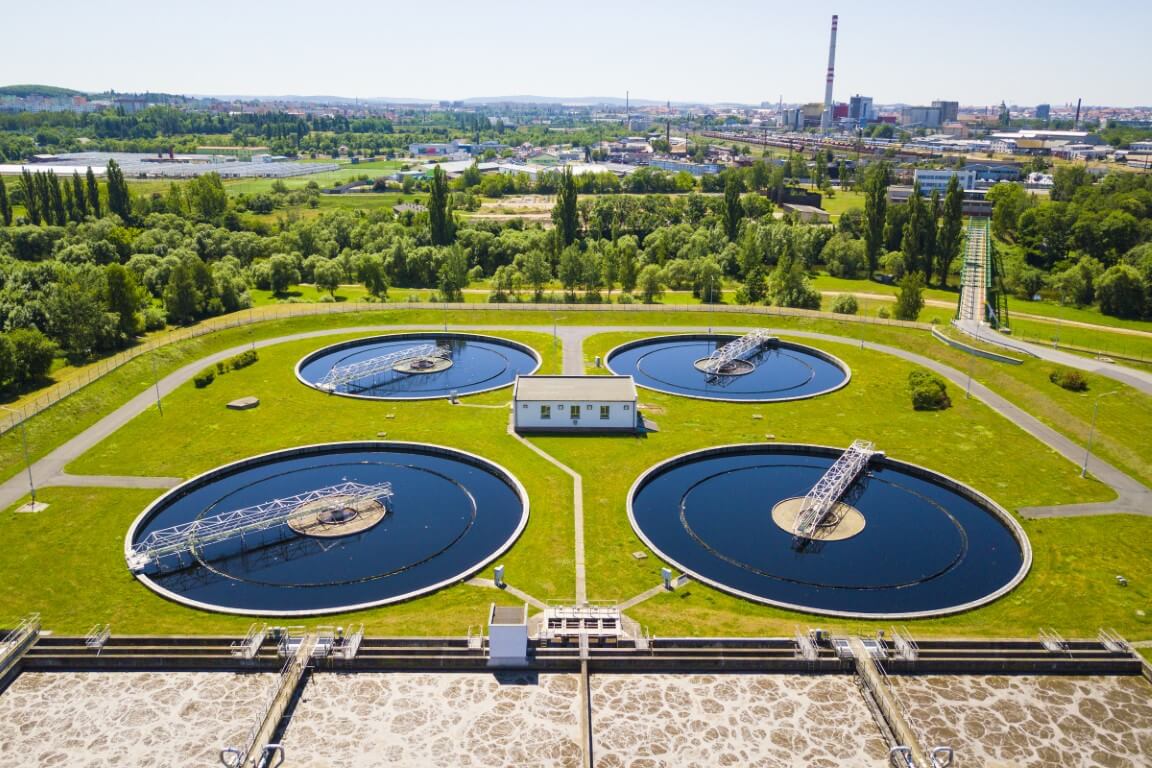 Cost analyses
Construction cost analyses are usually an integral part of technical and delay analyses. Our team has extensive experience in determining the cost of completed and planned work. Our services also include determining indirect costs incurred by the contractor during the extended period of performance of the construction contract, as well as the rationality of such costs. Another service is to determine the cost of removing defects during the warranty period. Such analysis is usually linked with technical analysis of the method of removing defects.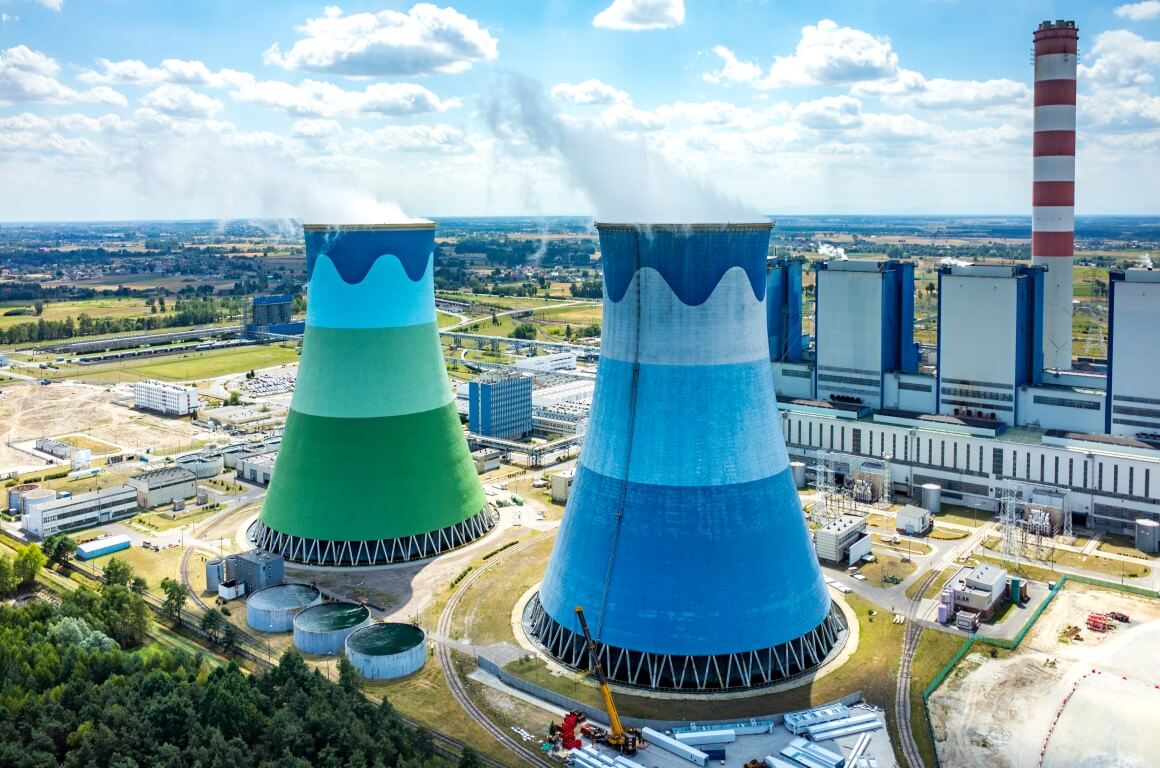 Technical analyses
INAB team prepares expertise, analyses and opinions on a wide range of defects occurring in commercial, infrastructure and other construction industries. Our services include due diligences of design and execution of works as well as their later maintenance. Having our own laboratory at our disposal, we are able to carry out a number of tests necessary for objective assessment of in-built and applied materials. We also investigate the causes of construction defects, faults and failures, which may have various cause and their determination requires both knowledge and experience as well as an objective perspective.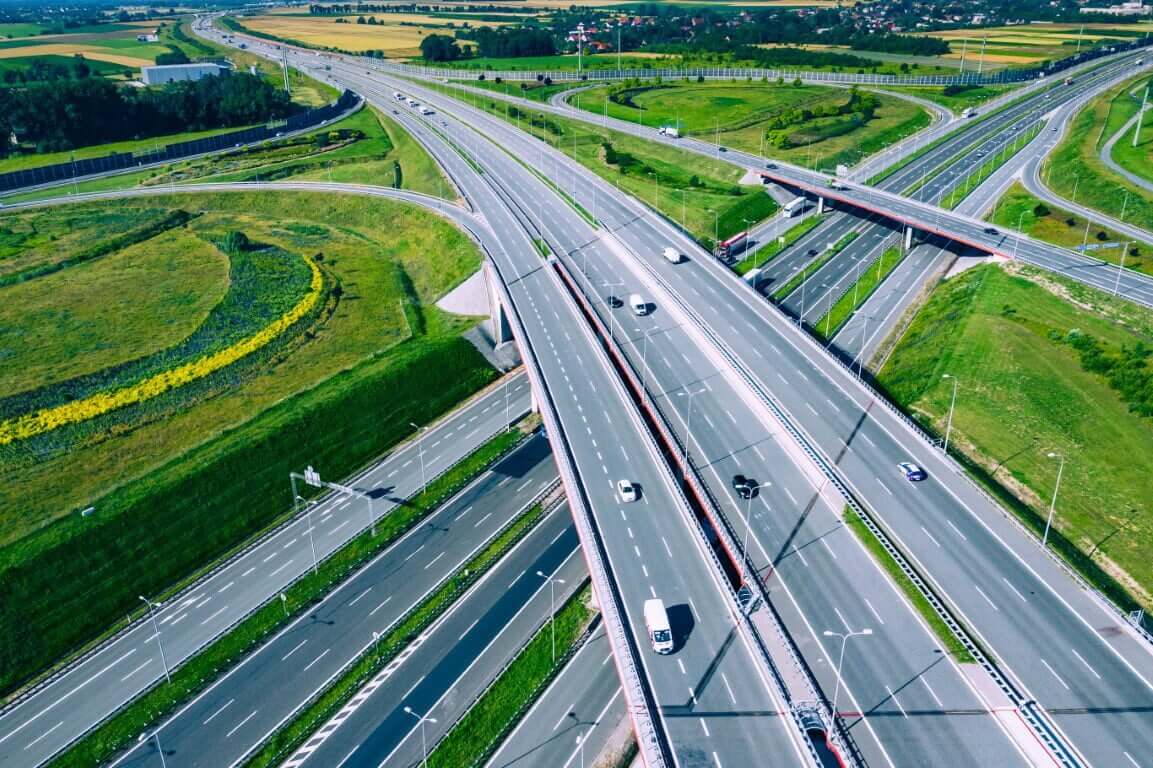 Claims analysis
We support our clients in the preparation of claims during the execution of contracts and after their completion. We also assist in preparation of the dispute approach. We provide independent and objective audits. Our clients receive professional and reliable information about a justification of claim. Analyses may relate to technical, dalay, management and cost issues.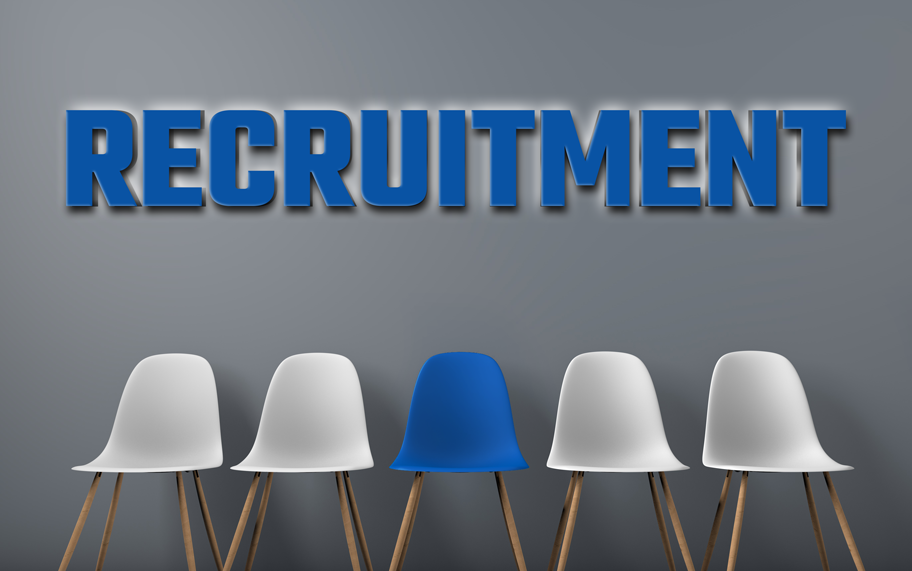 Join our team!
Looking for new professional challenges? Join us!
We are looking for people with a technical and legal background. If you are interested in working for the Institute, please send us your CV at biuro@inab.pl.