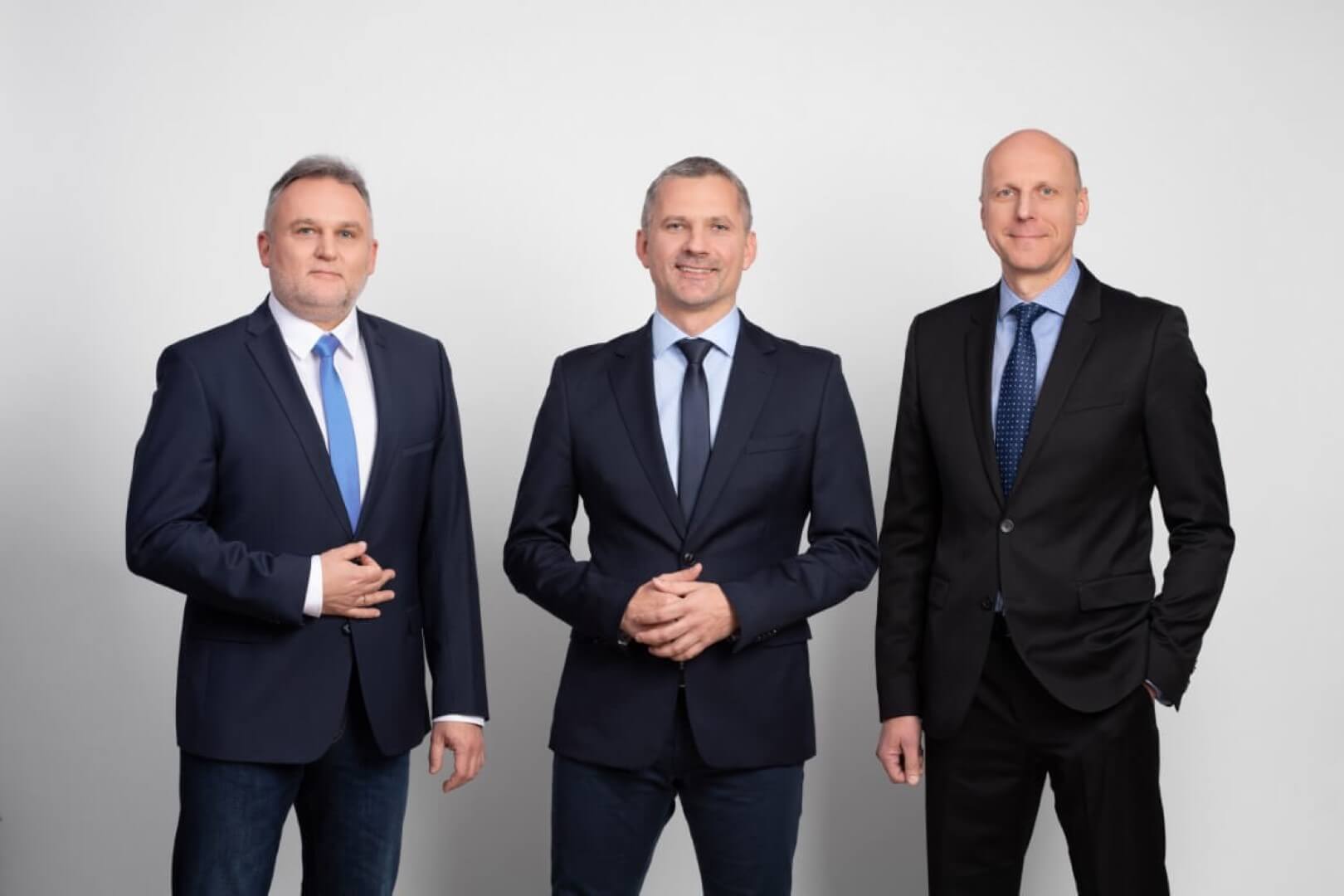 The Institute for Construction Analysis consists of a group of experts with a wide range of competencies and many years of experience in construction contract analysis. Thanks to this, our expert opinions are based on deep knowledge and objectivity, built in the process of formulating conclusions based on the opinions of many specialists.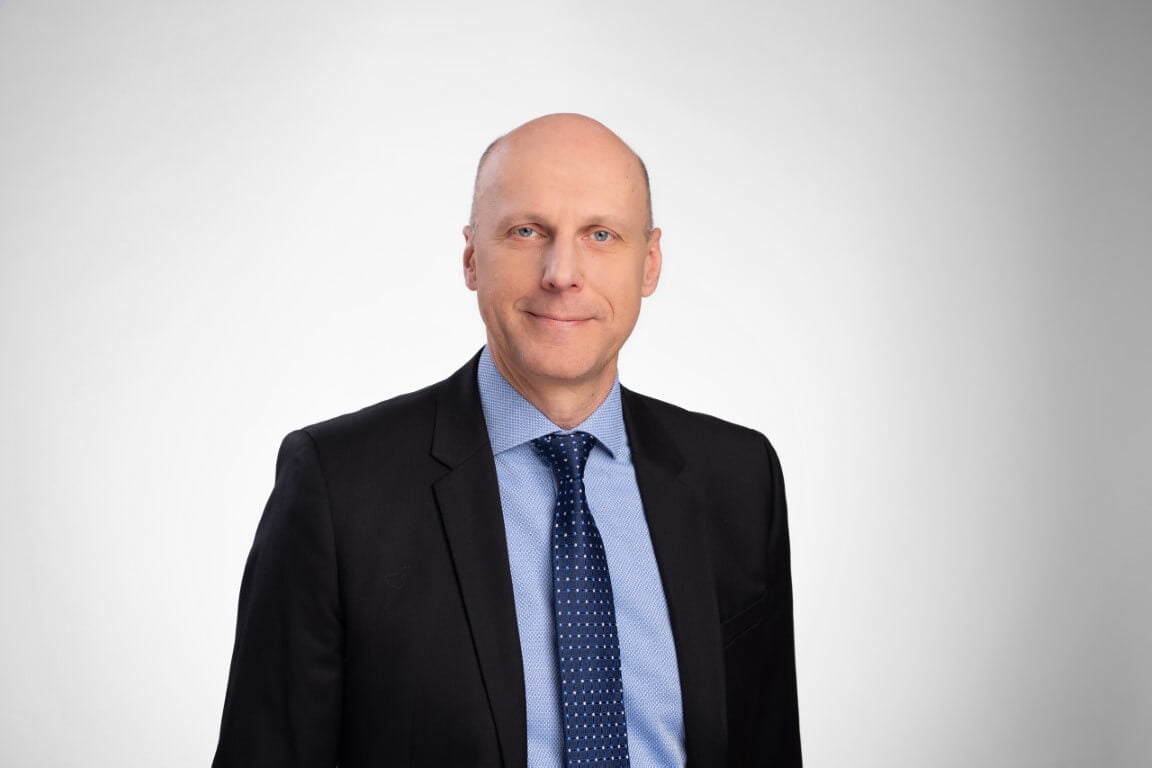 SPECIALIZATIONS:
conciliator ∘ arbitrator ∘ expert in time and cost analysis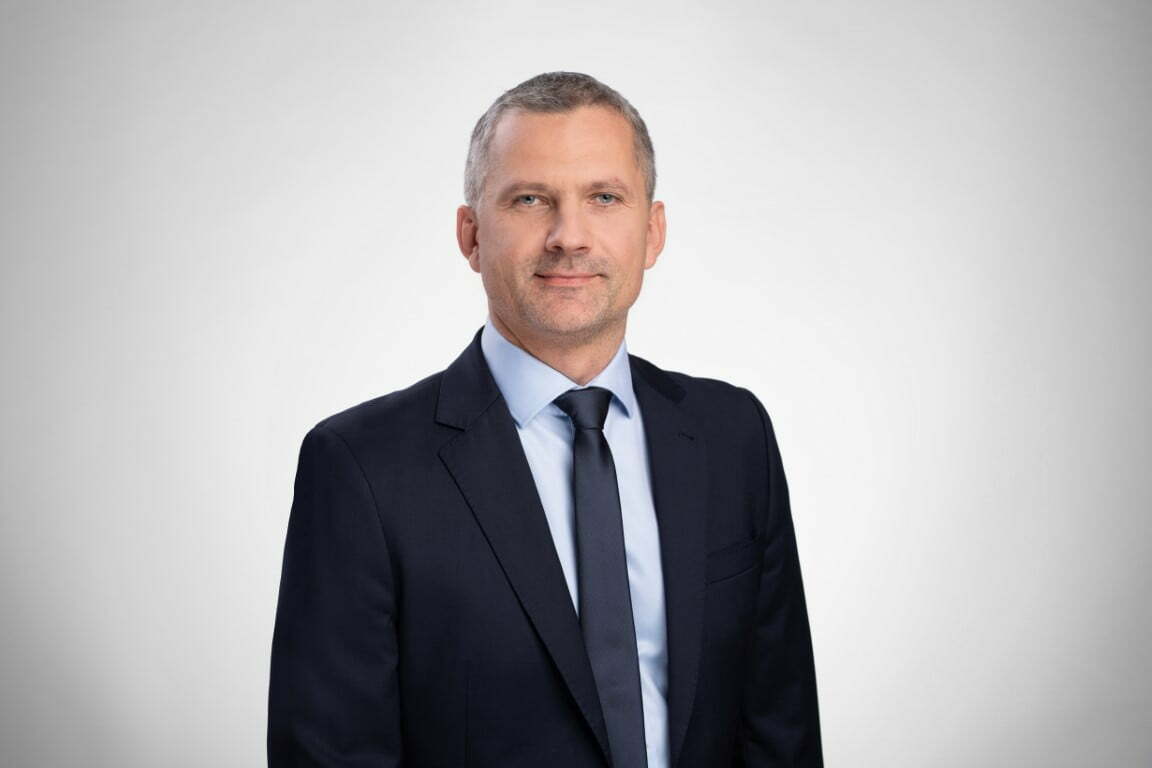 SPECIALIZATIONS:
adjudicator ∘ construction expert ∘ expert on building structures, technology and organization of construction processes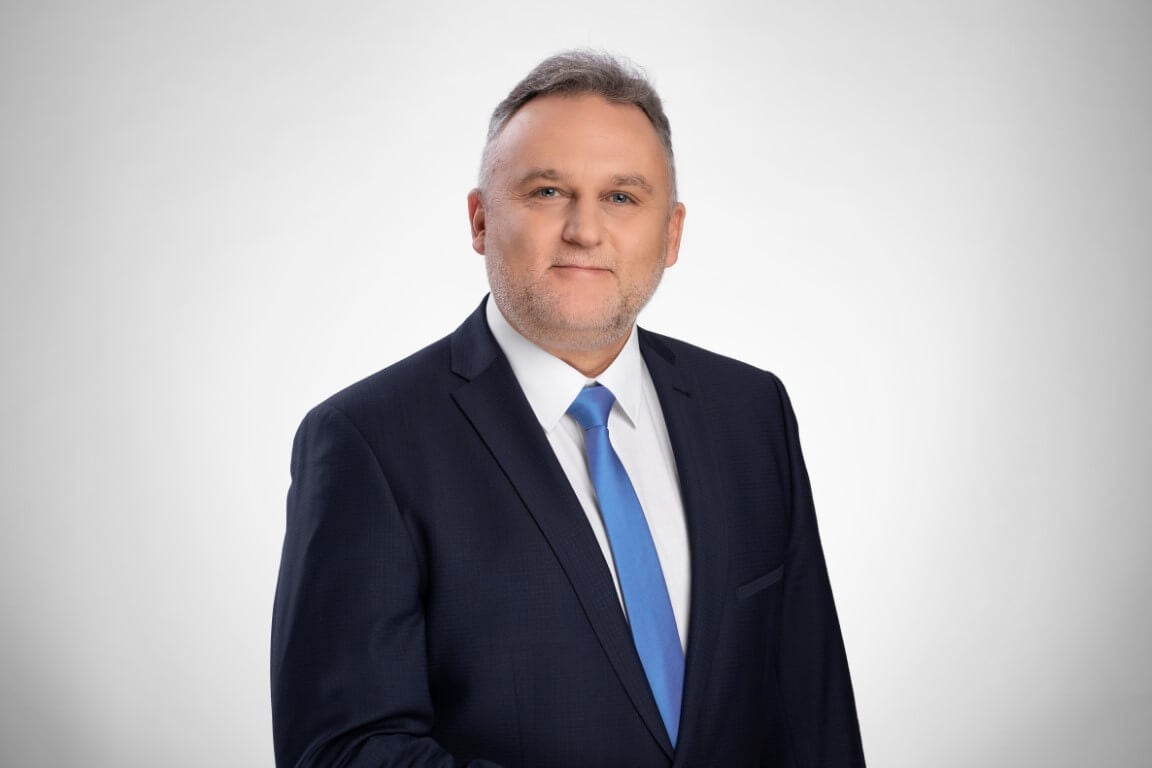 SPECIALIZATIONS:
expert in analysis and optimization of steel, reinforced concrete and wooden structures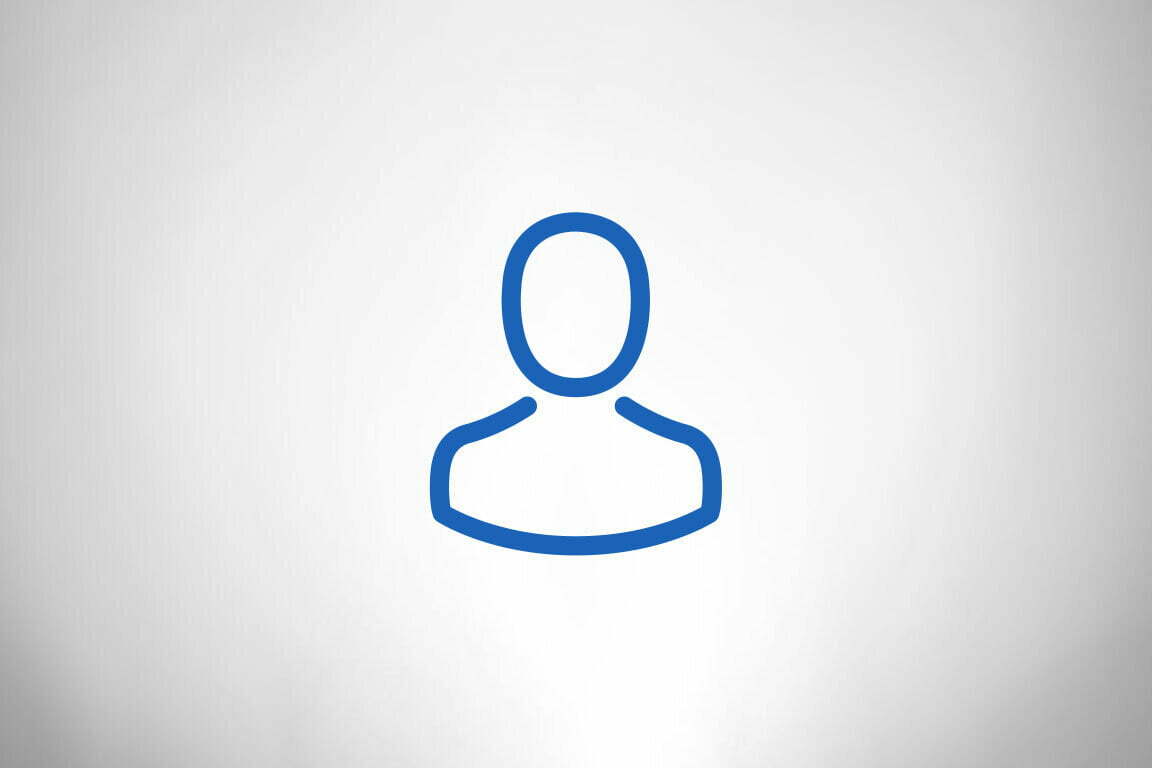 SPECIALIZATIONS:
bridge construction ∘ road construction ∘ non-destructive testing NDT ∘ infrastructure contract management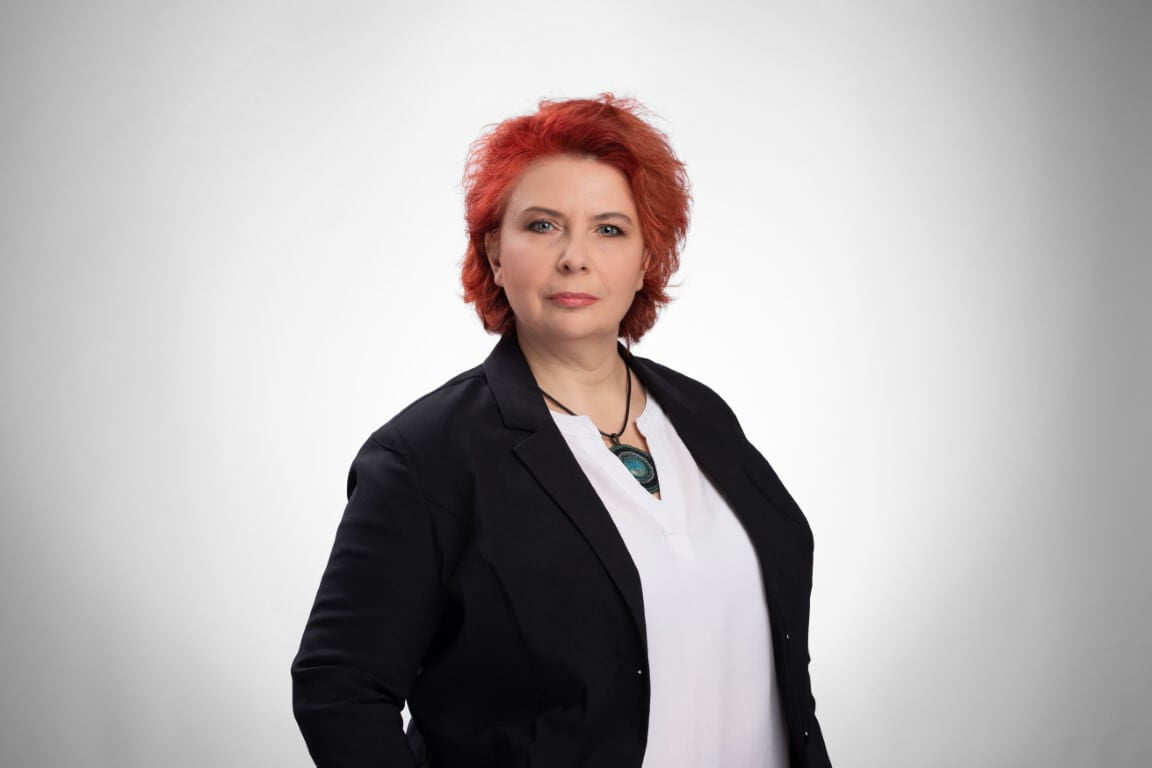 SPECIALIZATIONS:
specialist in deadline and cost analyses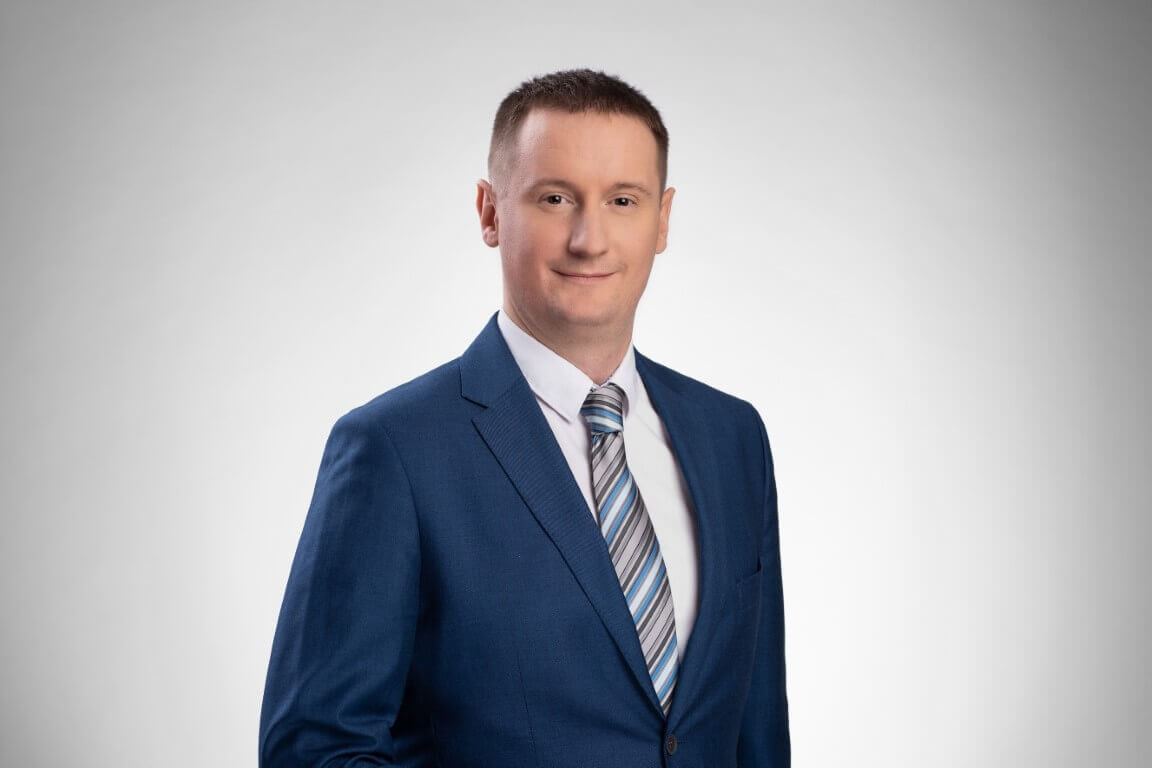 SPECIALIZATIONS:
technical specialist with special focus on technologies used in road construction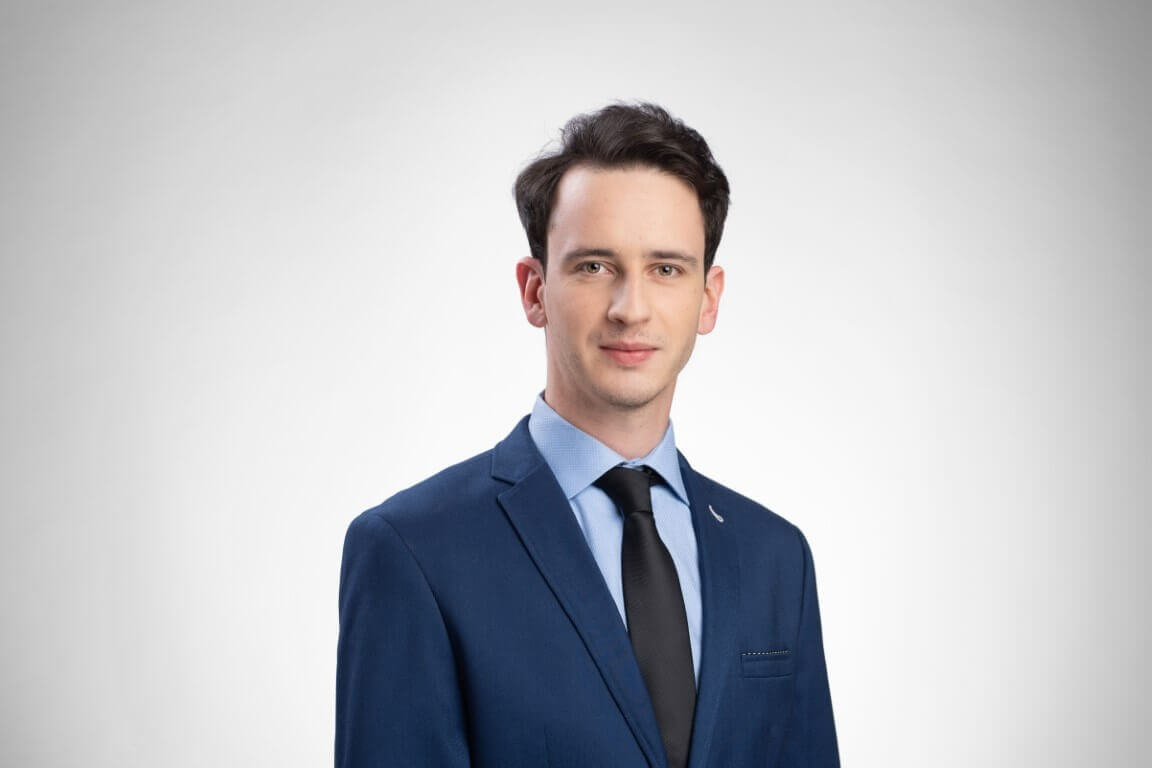 SPECIALIZATIONS:
defect and fault analysis expert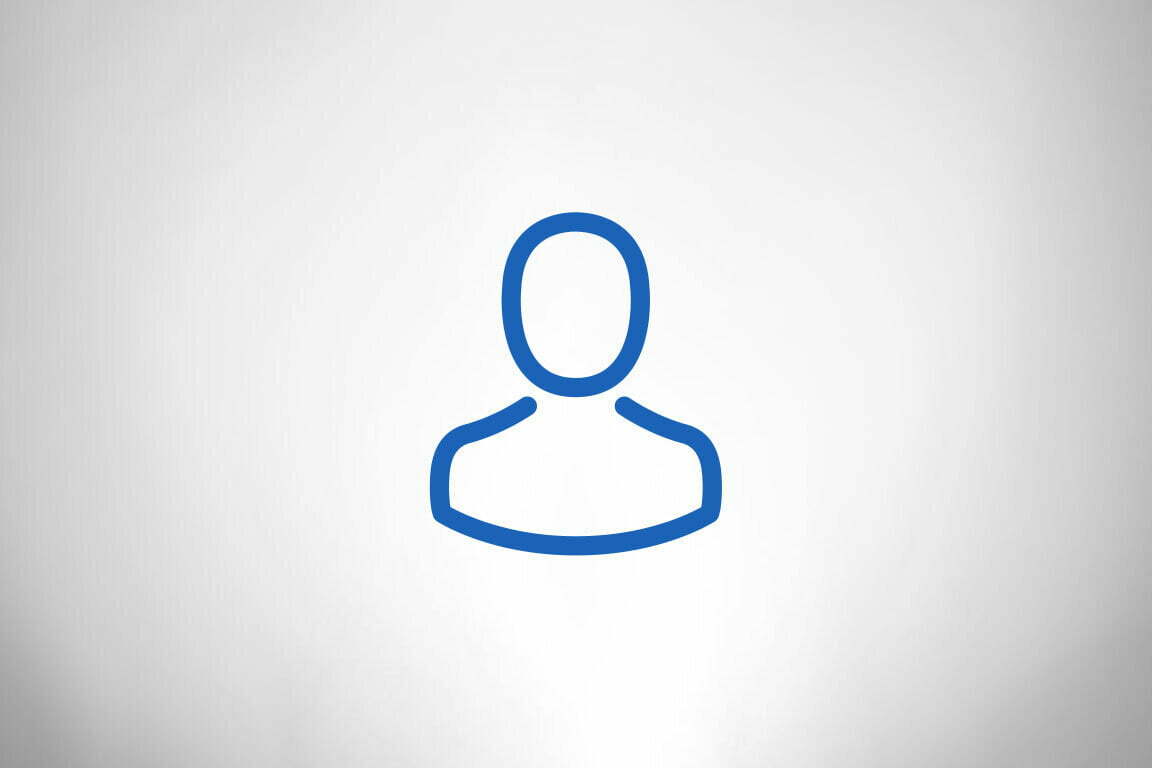 SPECIALIZATIONS:
project documentation coordinator
Agnieszka JURSZA-SZYMAŃSKA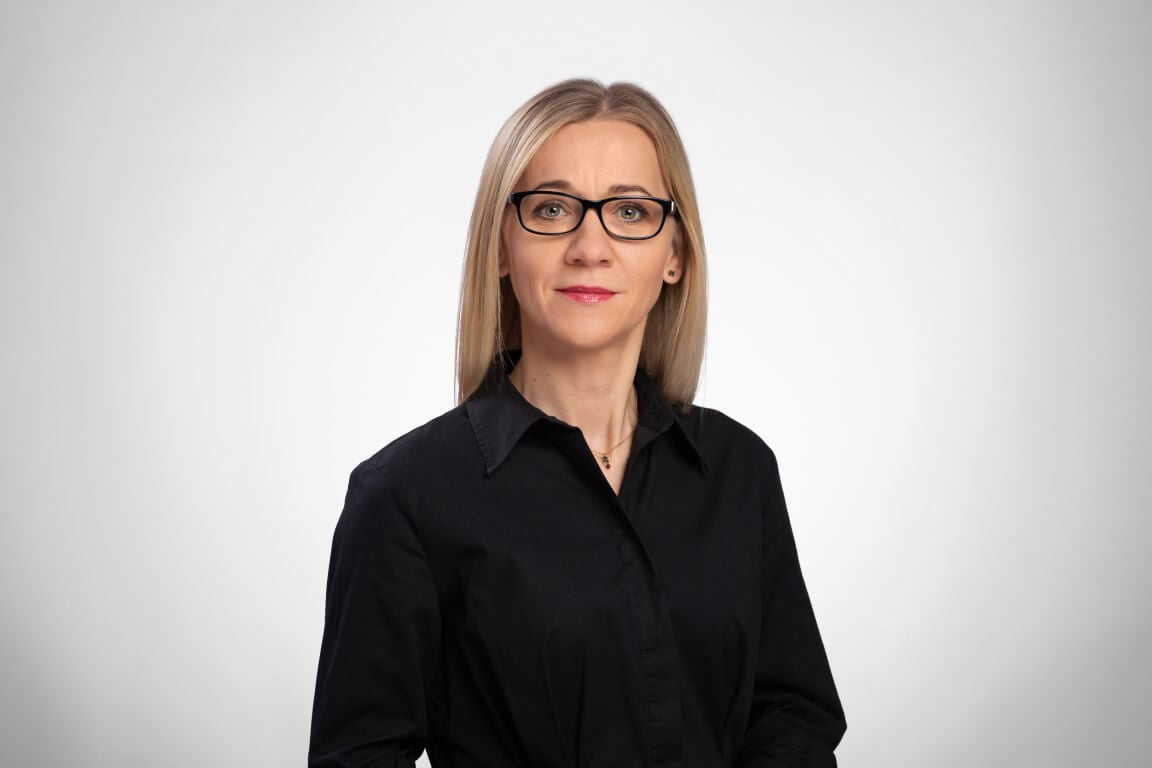 SPECIALIZATIONS:
coordinator of projects, expert opinions and technical opinions
Agnieszka JURSZA-SZYMAŃSKA
statistical analyses of data sets
human capital management
Dr Agnieszka Jursza-Szymańska, from the beginning of her professional career until 2013, has been associated with the Poznan University of Economics. She is the author of several scientific publications. Since 2017 she has been the coordinator of projects, expert opinions and technical opinions at the Institute for Construction Analyses. She uses her knowledge of human resource management and administration by organizing her own work and that of the whole team.
PhD in Commodity Sciences, Engineer (2005)
Poznań University of Economics (2000)
SPECIALIZATIONS:
specialist in construction analysis and expertise